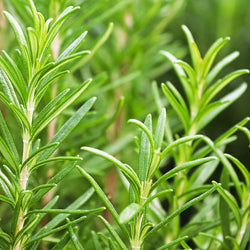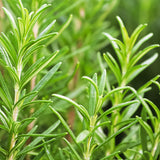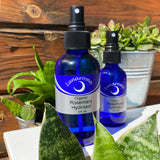 Lunaroma
Organic Rosemary Hydrosol
Invigorating and inspiring Rosemary makes a fresh, clear and herbaceous hydrosol. Used for centuries as a beauty tonic for the hair, scalp and face, Rosemary provides a clean and clear feeling of rejuvenation to the skin. A couple of mists will leave your skin feeling cool, clean and refreshed. Grown and distilled in the USA from organic Rosemary leaves, our Rosemary Hydrosol is a favorite to support skin tightening and invigorating.

Organic Rosemary Hydrosol (Rosmarinus officinalis) USA
After proper cleansing, mist the face for a refreshing, hydrating treat before applying any of our facial moisturizers.