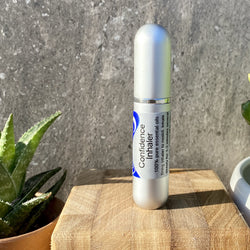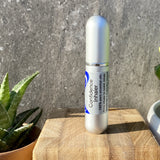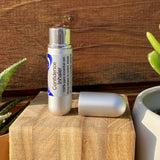 Lunaroma
Confidence Inhaler
Confidence Inhaler is a citrusy, coniferous, bright, and juicy scent that includes notes of Wild Orange, Spruce and Frankincense. Expand your power and quench your senses with this lively and uplifting aroma.

Confidence is also great for children to bring to school to help with nervousness throughout the day.

 Enjoy the convenience of aromatherapy on the go!

Our newest inhalers are in aluminum tubes with refillable cotton wicks inside a glass vial for the purest and highest quality aromatic experience.

Pure organic and wildcrafted essential oils infused into a cotton wick in a glass vial, in an aluminum casing.