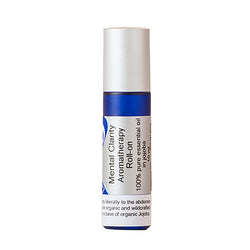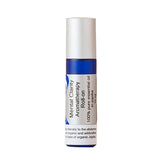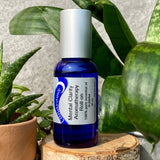 Lunaroma
Mental Clarity Aromatherapy Roll-On
Mental Clarity is formulated using the highest quality pure essential oils including Basil, Rosemary and Lemon. This bright and revitalizing scent combination is a wonderful aromatic pick-me-up.

Pure organic and wildcrafted essential oils in a base of Organic Jojoba.
Apply to temples, back of neck, and under nose. Re-apply as often as needed.