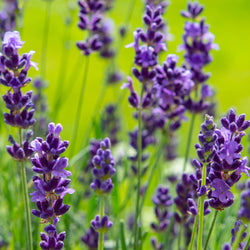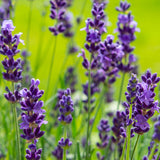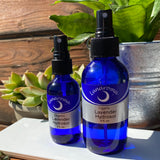 Lunaroma
Organic Lavender Hydrosol
With similar properties as the essential oil of Lavender, though with a notably different scent, Lavender Hydrosol is wonderful for the skin. It has hydrating, balancing and emollient qualities which make it especially suited for normal to dry skin. Our Lavender hydrosol is a gentle favorite with soft herbal aromatic notes.

Organic Lavender Hydrosol
After proper cleansing, mist the face for a refreshing, hydrating treat before applying any of our facial moisturizers.