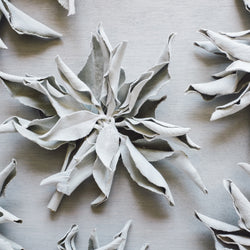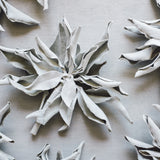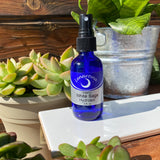 Lunaroma
Organic White Sage Hydrosol
Enjoy the fresh aromatics and energetic clearing properties of White Sage in the form of a pure botanical hydrosol. We are incredibly excited to offer this spray made from White Sage that has been ethically, sustainably and respectfully organically grown and distilled in the US.

 

Organic White Sage Hydrosol (Salvia apiana) USA
Unlike our other organic hydrosols, Sweet Grass Hydrosol is not for use directly on the face. Spray your clothes, room, car or belongings whenever you would like to clear or reset energy. The aromatic properties of White Sage will leave your spirit feeling calm, clear and centered.