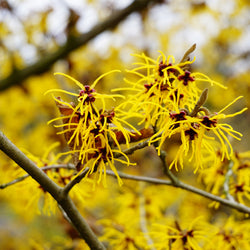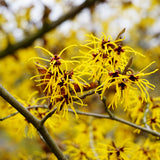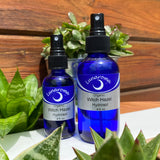 Lunaroma
Organic Witch Hazel Hydrosol
Witch hazel has long been prized as a skin care tonic. A wonderful everyday hydrosol especially suited for those with oily skin. May also be used in sun care preparations, and herbal preparations requiring Witch Hazel as an ingredient, and situations where an astringent and tightening of the skin is desired.

Organic Hamamelis Virginiana (Witch Hazel) Hydrosol USA, 14% Organic Sugar Cane Alcohol
After proper cleansing, mist the face for a refreshing, hydrating treat before applying any of our facial moisturizers. Combining with Clarify Facial Facial Wash and Clarify Facial Elixir is great for oily skin prone to breaking out.