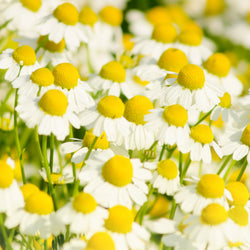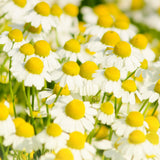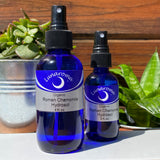 Lunaroma
Organic Roman Chamomile Hydrosol
The gentle Chamomile flower makes a lovely hydrosol and an all around skin care ally. The hydrosol has a low pH and is quite astringent making it best for more oily skin or when followed by a moisturizer. Chamomile is also great to sooth and cool your skin after a hot day in the sunny garden.


Organic Roman Chamomile Hydrosol (Anthemis nobilis) USA
After proper cleansing, mist the face for a refreshing, hydrating treat before applying any of our facial moisturizers.